"La piada di una volta" is a happy and cozy corner, where you can stop for a while to relax from your everyday hectic routine. A haven of rest and relaxation where you can enjoy ancient tastes and original recipes. The same our mothers, and our grand-mothers before them, cooked in their kitchens.
THE HISTORY OF AN ANCIENT RECIPE
Flour, water, salt, lard and yeast. Few ingredients, mixed with passion by wise and skillful hands, following with unparalleled accuracy the original recipe which has given piadine their perennial appeal. The skill of our piadina makers and the top quality raw materials guarantees that we serve our customers with a piadina which is just like those of the good old times.
OUR RECIPES NOW... THE SAME OF THE GOOD OLD TIMES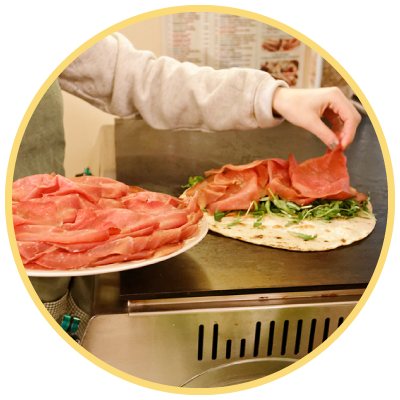 We accurately prepare our gourmet piadine; we transform our passion for what we do and for good cooking in original and tasteful recipes.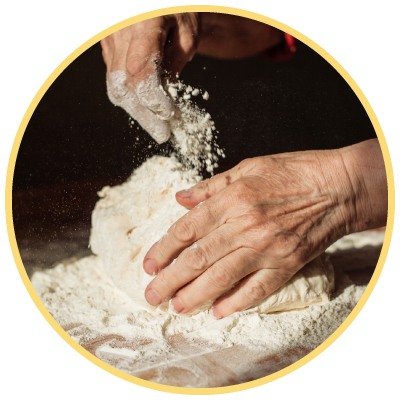 Our old grand-mothers have passed their cooking wisdom and knowledge on and on for years and we now propose it again and homage our old traditions.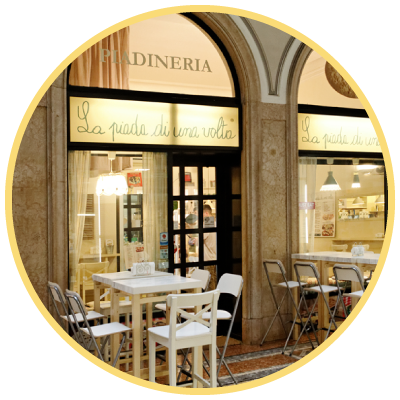 We design places where you can relax and unwind; we plan informal, cozy places, where you can enjoy simple food in peace of mind, the same as we did in the good old times.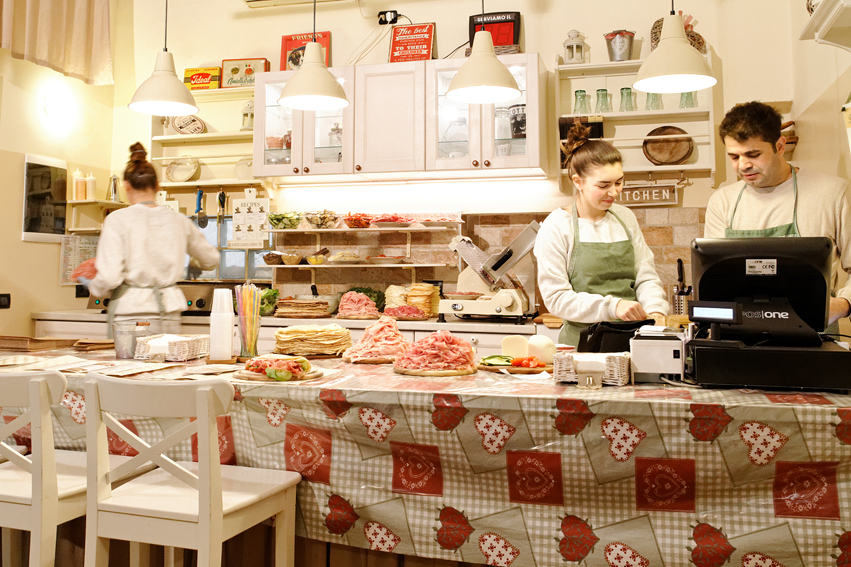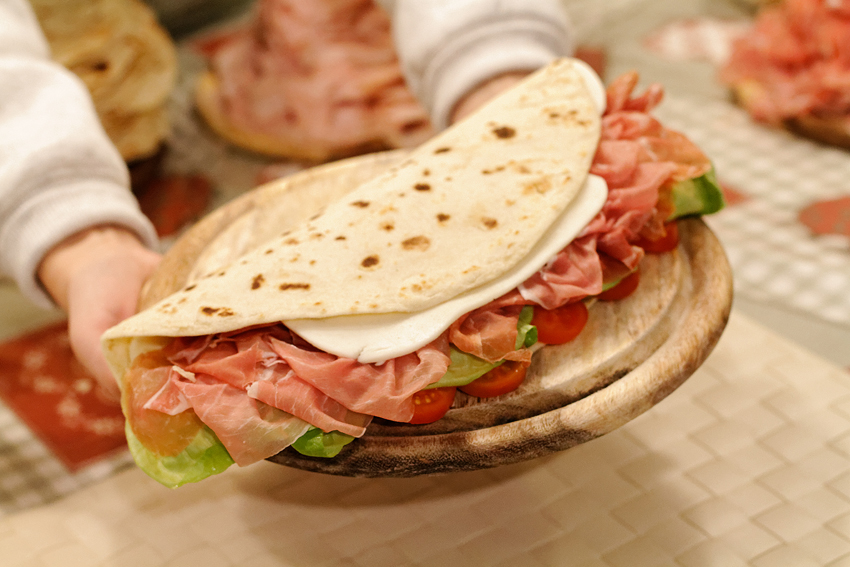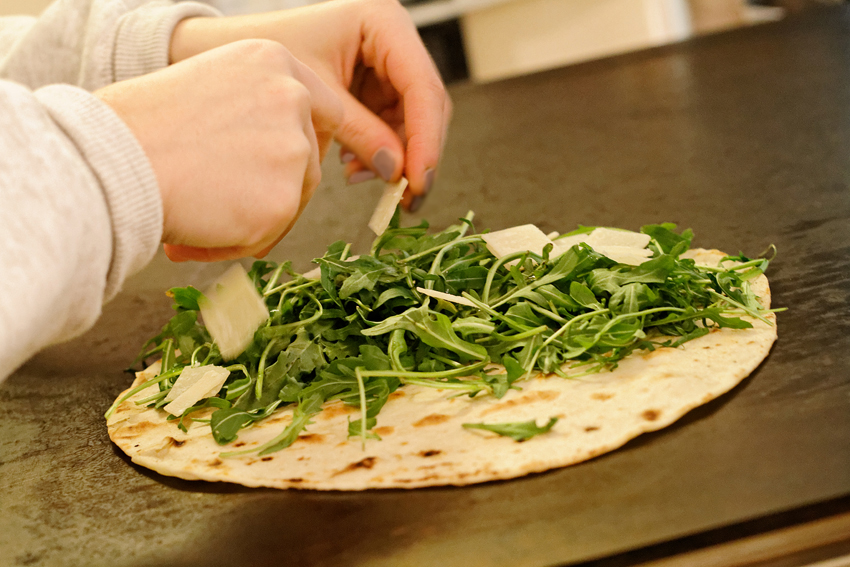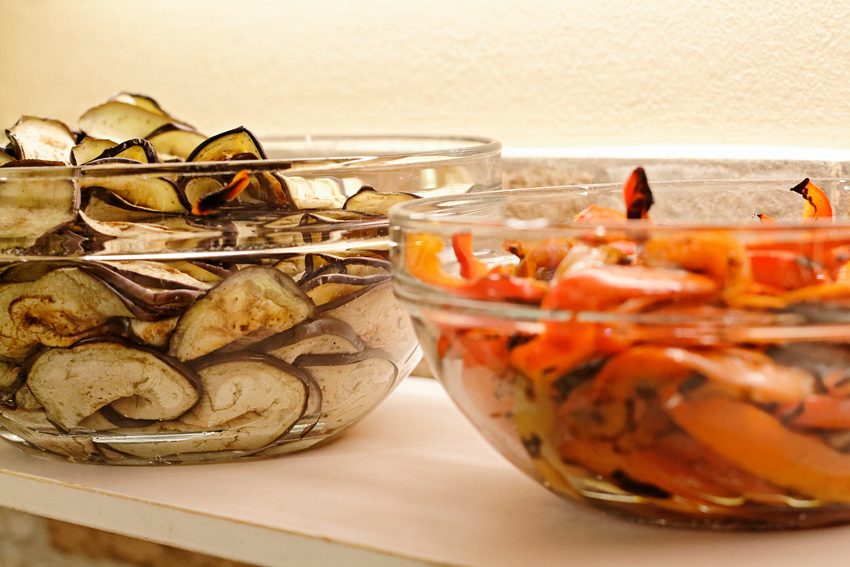 PASSION, TRADITION AND TASTE ARE OUR GUIDING LIGHTS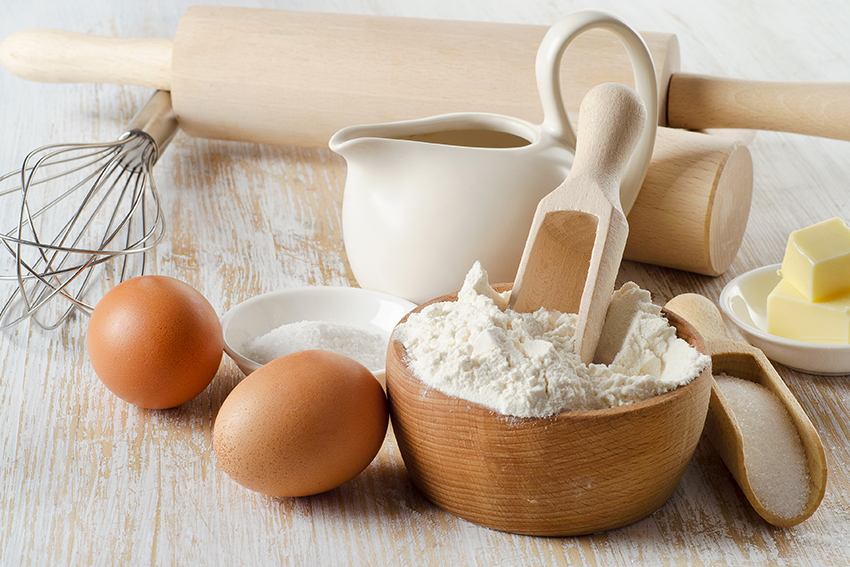 We only select top quality raw materials. The highest quality of the products we use is our priority 1. This means we accurately select flour, land and sea ingredients, vegetables and season ingredients.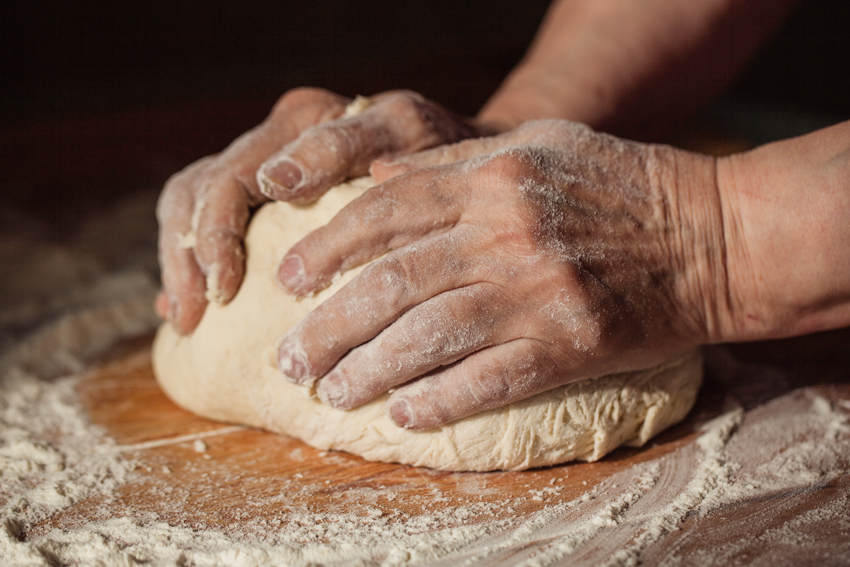 As our tradition teaches, the classic dough is made by strictly following ancient knowledge. However, we also propose alternative dough, like integral, spelt, 10 cereals.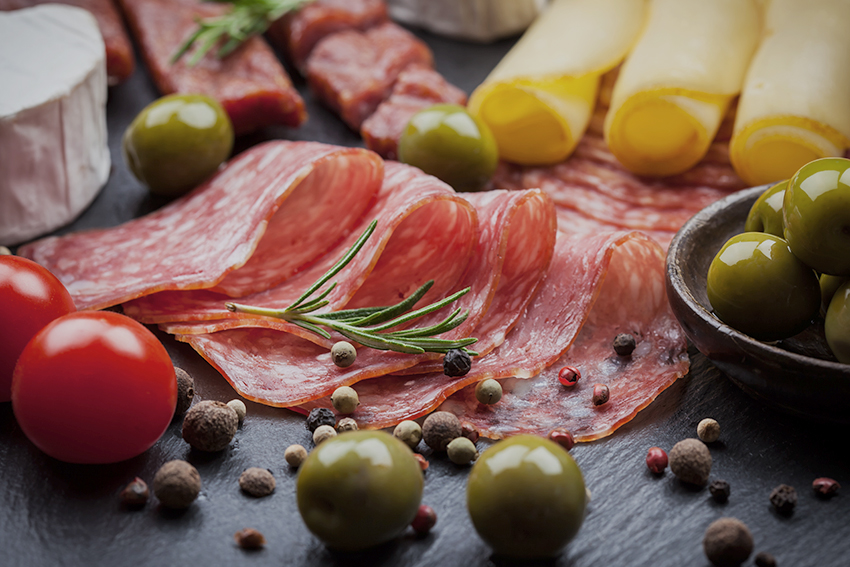 Our customers can choose classic, timeless matchings but also original and refined recipes. We aim at satisfying the most sophisticated palates and, for this reason, our customers can also create their own piadina.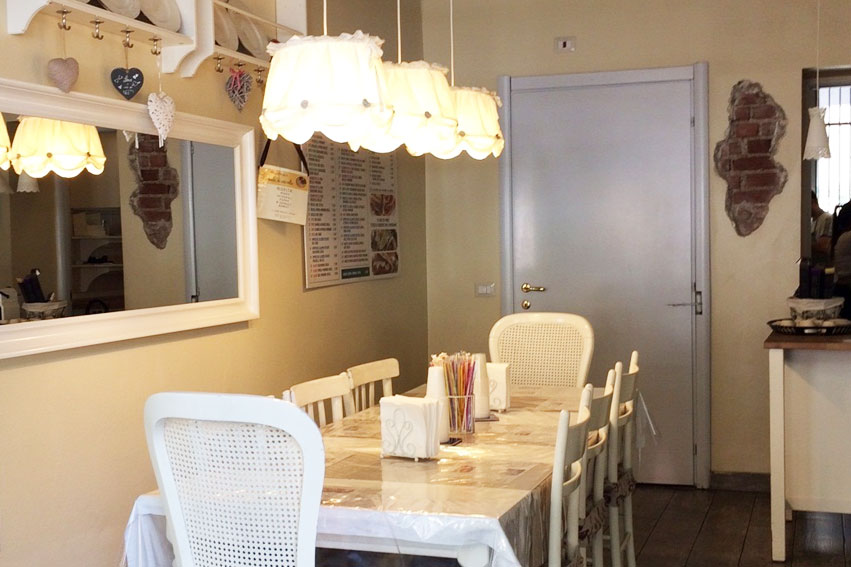 Milano
Corso XXII Marzo, 36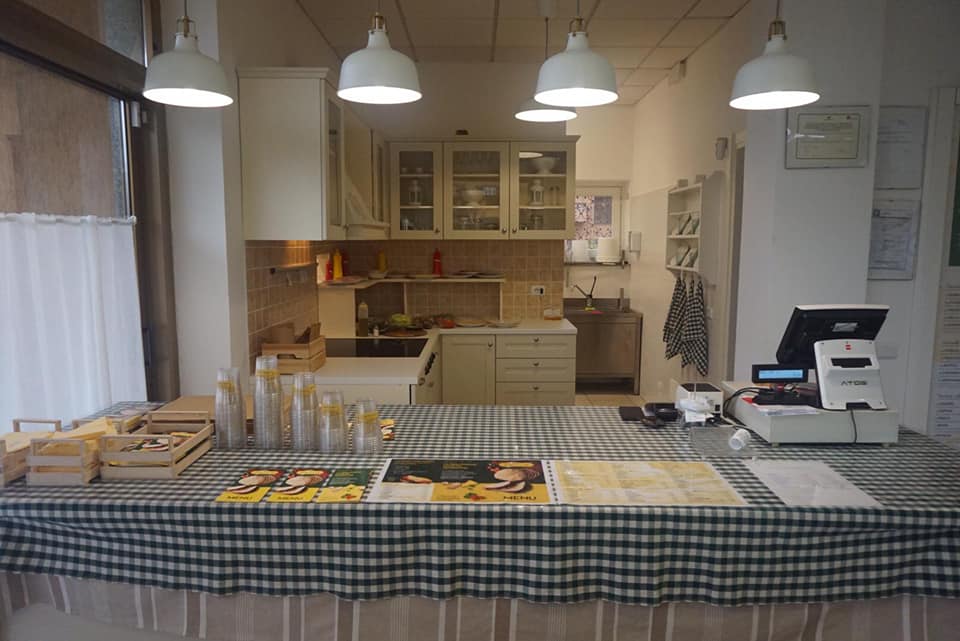 Luisago (CO)
Via Michelangelo Buonarroti, 2/8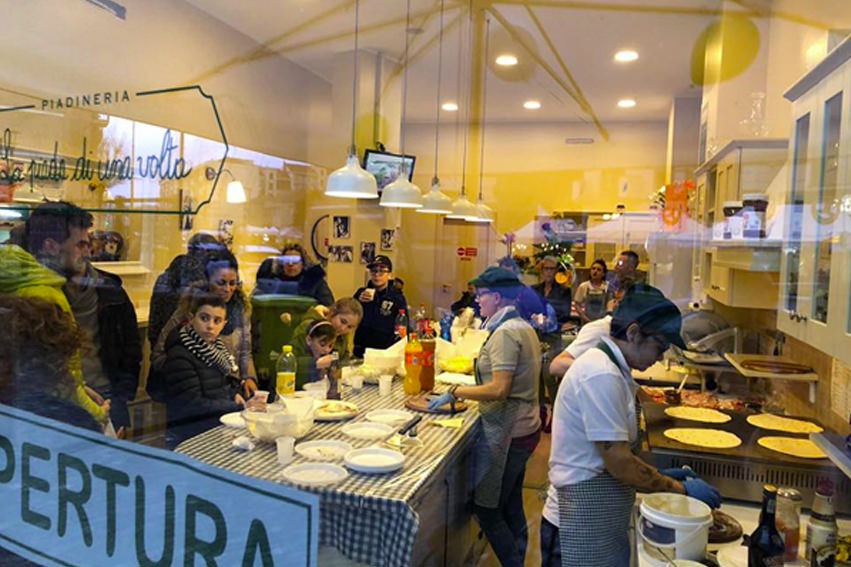 Rivoli (TO)
Corso Susa, 8/A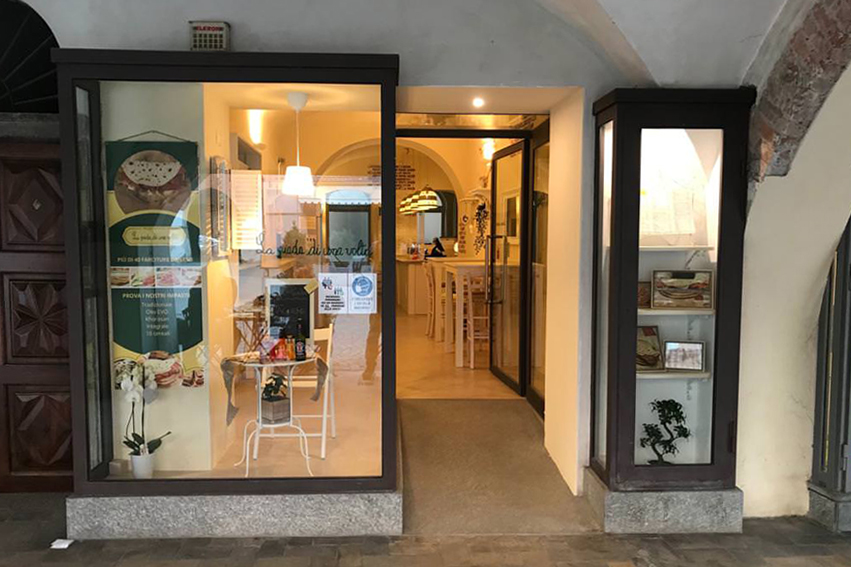 Savigliano (CN)
Piazza Santarosa, 24
Volla (NA)
Via Rossi, 82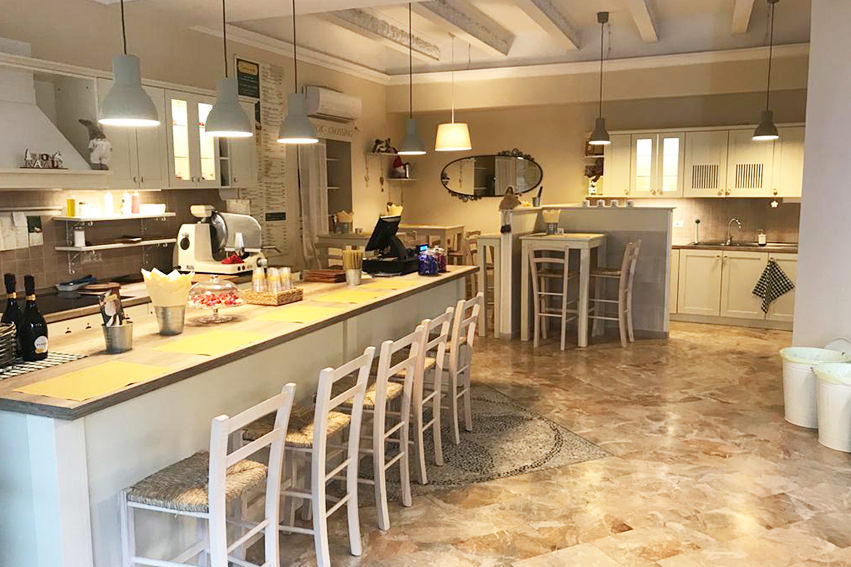 Cassino (FR)
Via Bari, 21
We think about planning, design,, equipment, furniture and decoration and we guarantee exclusive rights in the area. Our multi-year experience allow us to offer both theoretical and practical training upon start and continuous assistance on the field.
Finanziamento Start Up in convenzione con i principali Istituti di credito (pratica soggetta a istruttoria e analisi di merito creditizio).
Ability to relate to the public is a must, together with determination and entrepreneurial spirit. No need for previous similar experiences, you just need the enthusiasm for a new start!
By means of a sustainable initial investment, you can start your store and propose yourself on the market with top quality products,within everyone's reach. We only use Italian ingredients. All our places are cozy and informal.
Would you like to open your own piadineria?
If you have an entrepreneurial spirit and are ready to step up your game, join our team and open your piadineria with us! We will support you with our experience and competence.
GET THE BROCHURE
If you have questionsor would like to satisfy your curiosity or just give us some suggestions, do not hesitate to contact us.
Fill in this form and we will answer you at the soonest.
Please, indicate time slot to be called in the message.
E-mail: info@lapiadadiunavolta.it